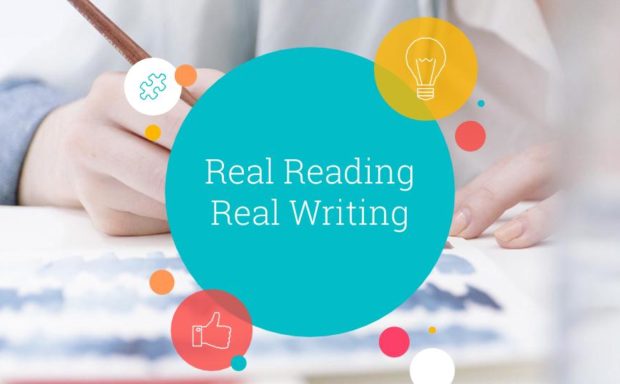 Last year I finished my 25th year as a teacher — all 25 in the same high school. It feels like a landmark and brings with it no small amount of reflection over what I have learned as a career educator. In my early years of teaching, I was not very savvy about the politics of public education. But in my two and a half decades in education, I have learned how to work within the system to support students and families, how to fight for them and give them the tools to fight for themselves. I know how to help students get the academic help they need, how to help them apply to college, how to assist them in identifying scholarships and securing funding, and I can even help them to advocate for their mental health needs. Beyond advocating for students, 25 years in, I know how to advocate for our department as we present our needs to the administration, and, from my involvement in our professional association, I've even learned to advocate for our teachers as a bargaining group and for individual teachers in contract matters.
Still, the last few years have proved challenging. The political landscape for teachers has not been friendly, especially in my state. So, I took up political and legislative advocacy — calling my representatives, joining political action groups in my community, and attending town hall meetings. But, quite frankly, this advocacy work has been frustrating. It's very hard to feel that my voice matters or that anyone is listening on a state or national level. I know I am not alone in feeling this way, and one bright spot of the political advocacy groups I've joined is the connection with other like-minded citizens.
It was the combination of my frustration with my own advocacy efforts and my feeling of isolation in that work that led me to search for opportunities to grow as an advocate. I decided I wanted to learn to advocate more effectively for the things that matter in education and, in particular, for the effective teaching of reading and writing. Luckily for me, just as I was ready to hear the message, NWP Radio aired an episode called "NWP Social Practices Part 1 of 6: Advocacy" — clearly, this was a nudge from the universe!