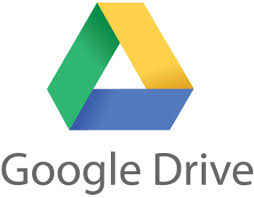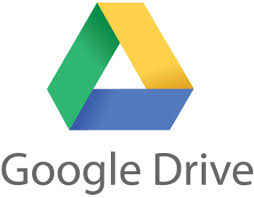 How the paperless classroom goes beyond teacher convenience
This is the second in a series of posts about the impact of a paperless approach on the writing process and product.
In the first post in this series, I talked about using technology to improve my feedback to high school students.  My earliest experiment involved using my smart phone and using an iPad app called Explain Everything to provide audiovisual feedback for students.  My paperless classroom, though, has evolved quickly, and this year, we went Google.