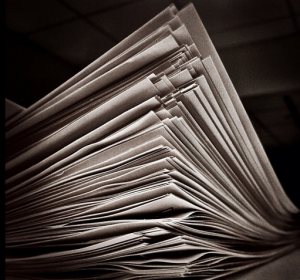 How the paperless classroom goes beyond teacher convenience
This post was featured on the Chippewa River Writing Project's Teachers as Writers Blog this week. Check out the blog for other great posts from CRWP teachers.
This is the first in a series of posts about the impact of a paperless approach on the writing process and product.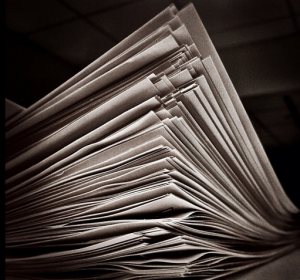 When it comes to technology, I am a geek.  My students and my colleagues will not be surprised that I spend countless hours playing with technology and dreaming of ways to adapt it for the classroom.  My friends and family are not shocked when we go shopping and they lose me in the Apple Store or the Best Buy (if the local bookstore does not claim me first).